SoundBombs
Man, do we love projects like this:
Soundbombs are a non-visual grafitti experiment by Felix Hardmood Beck. Each one a lowtech object for interactive transmission. An integrated sound module makes it possible to record any given sound and then activate it through a motion detector.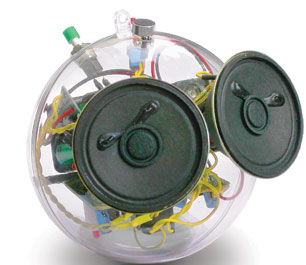 As a Non-Visual Graffiti, with its origin in streetart, Soundbombs give the possibility to tag a place in an accoustic form: a welcoming greeting at the entrance or a warning of a bad restaurant. Each owner can leave a personal message anywhere and at any time. Soundbombs can whistle, laugh, belch or recite a poem.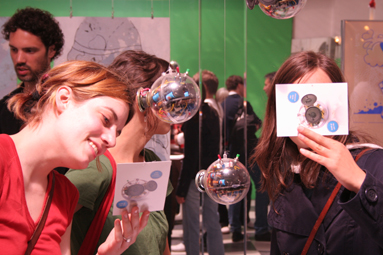 One can apply for the purchase of a Soundbomb – only those who deserve a Soundbomb, get a Soundbomb! if one is elected, he/she obtains an unique "accoustic" email addresse (e.g. thud@soundbombs.info).
More information on SoundBombs and how to Apply for a Soundbomb