Holophone Mini Announced For Consumer 5.1 Recording
Rising Sun Productions, Ltd. is currently developing a new consumer product to record surround sound with a single microphone. The Holophone Mini is a first in the in the consumer electronics industry, establishing an entirely new product category for surround sound recording devices.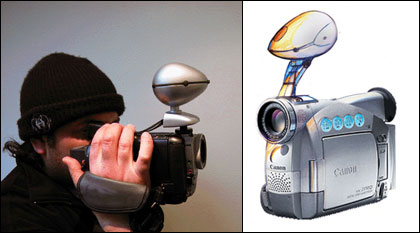 The Holophone Mini will enable VJs and consumers to record surround sound in real-time from a single microphone, and playback their movies in true 5.1. First generation products will likely be stand-alone devices that will hook up to camcorders and be entirely compatible with both tape and digital storage. Next generation products will integrate directly into the camcorder itself. Future plans call for a Holophone Mini specifically designed for use with computers and specialty products for personal communications. All products are being designed for compatibility with standard consumer audio formats (Dolby, DTS, and Circle Surround).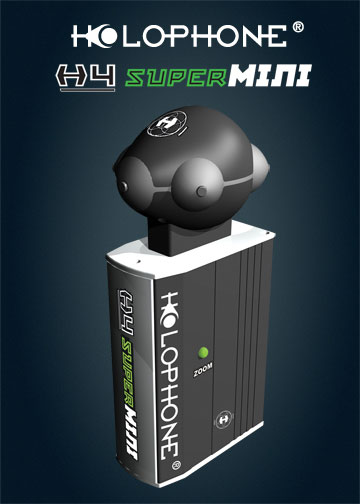 With DVD firmly established as the standard for enjoying feature films in our homes and DVD-AR available soon for VJs to record their own 5.1 surround soundtracks.